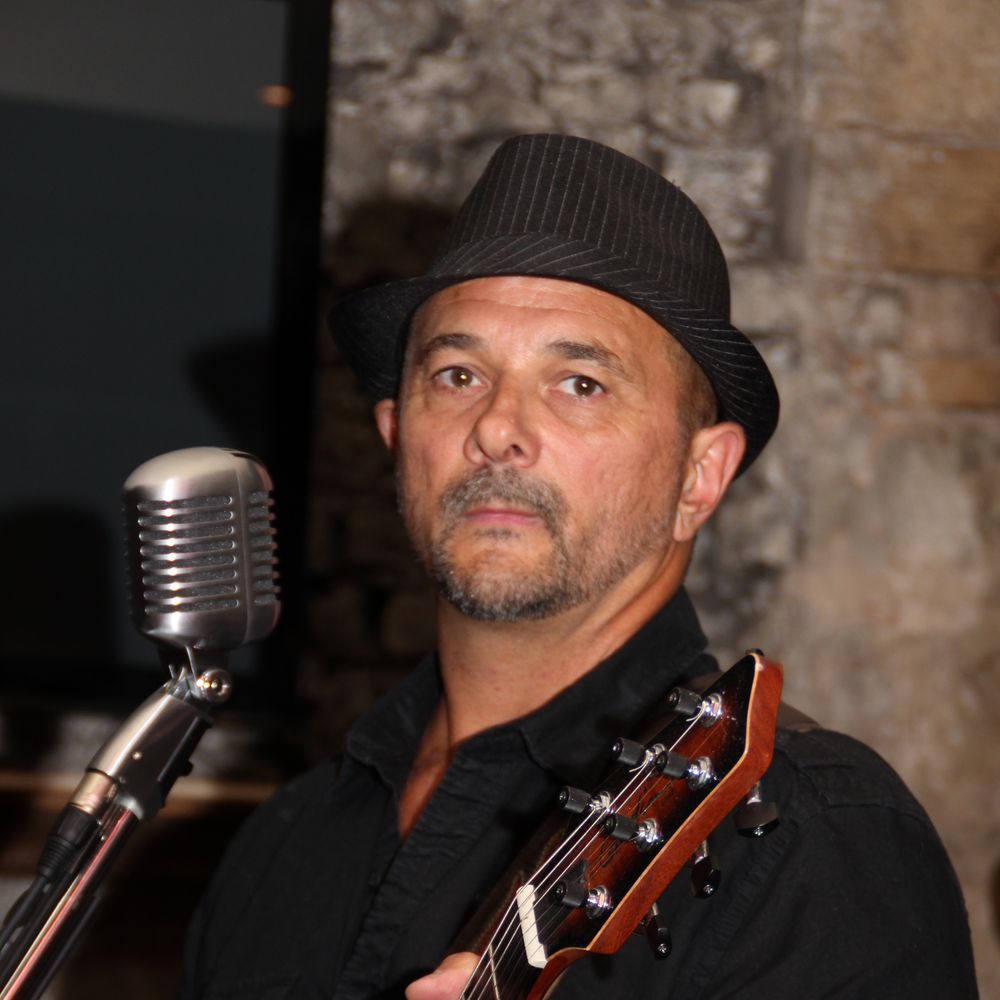 Gary Saamanen
Rhythm Guitar and Vocals
Gary has been with The Undercover Band since it's humble beginnings providing rhythm guitar and lead vocals. 
Gary has been involved with music since 1970 when he started playing Guitar, in a band with his older brother.  
Always a fan of technology, Gary plays a Godin LGXT guitar, supported by a Roland GR-55 Guitar Synth, and a TC Helicon Vocal Processor, all powered through a Behringer keyboard amp. It's all about different sounds! 
Playing live with The Undercover Band and watching the audiences dance it up is one of Gary's favorite hobbies.